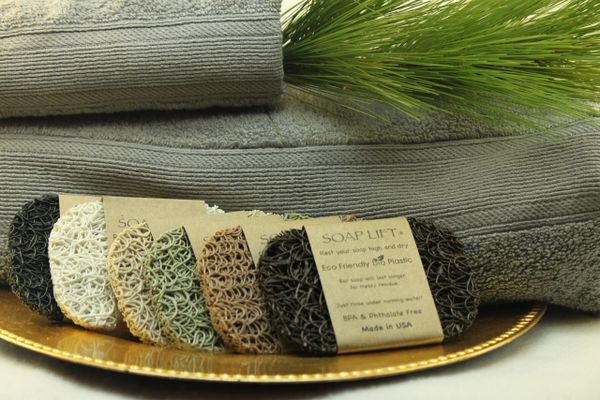 Soap Lifts are the perfect way to keep your natural soaps out of standing water thereby allowing them to last longer!!

Made from Bio-plastic, these ideal lifts can be trimmed to fit your favorite soap dish or leave them as they are and place it on your sink or shower shelf.

Simply place your Ivy Farm Naturally soap bar on it to keep it higher, dryer and lasting longer.

Available in assorted colors.