Ivy Farm Naturally Liquid Foaming Natural Soap - Citrus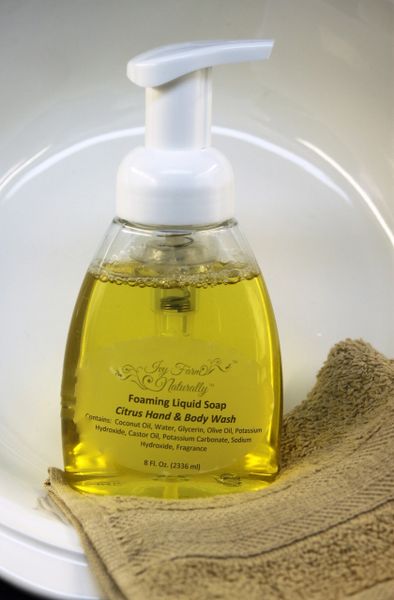 Introducing Ivy Farm Naturally's Liquid Foaming Soap. 

A handcrafted, natural liquid soap perfect for every occasion,

Scented using essential oils, it is refreshing!  Reminds us of a basket full of citrus fruits.  The foam lather is wonderful and provides that pure clean feeling!
Size: 8 fl. oz.