Ivy Farm Naturally Soap Bar - Cocoa Expresso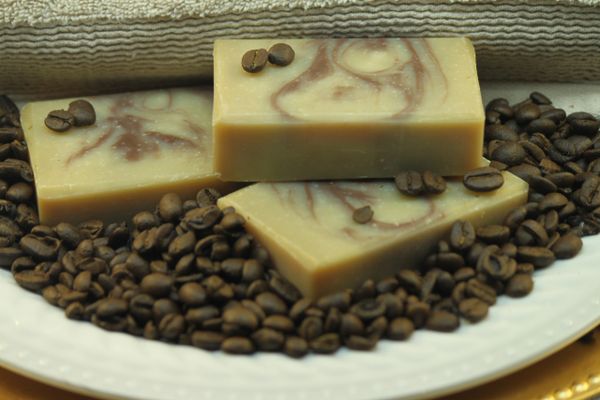 A handcrafted, natural soap bar scented with cocoa and expresso.
Need a little "pick me up"?  Then this is the bar for you!  It has a rich creamy lather and gives a warm and cozy feeling!  We added a touch of the skin-loving cocoa butter to enhance your day!